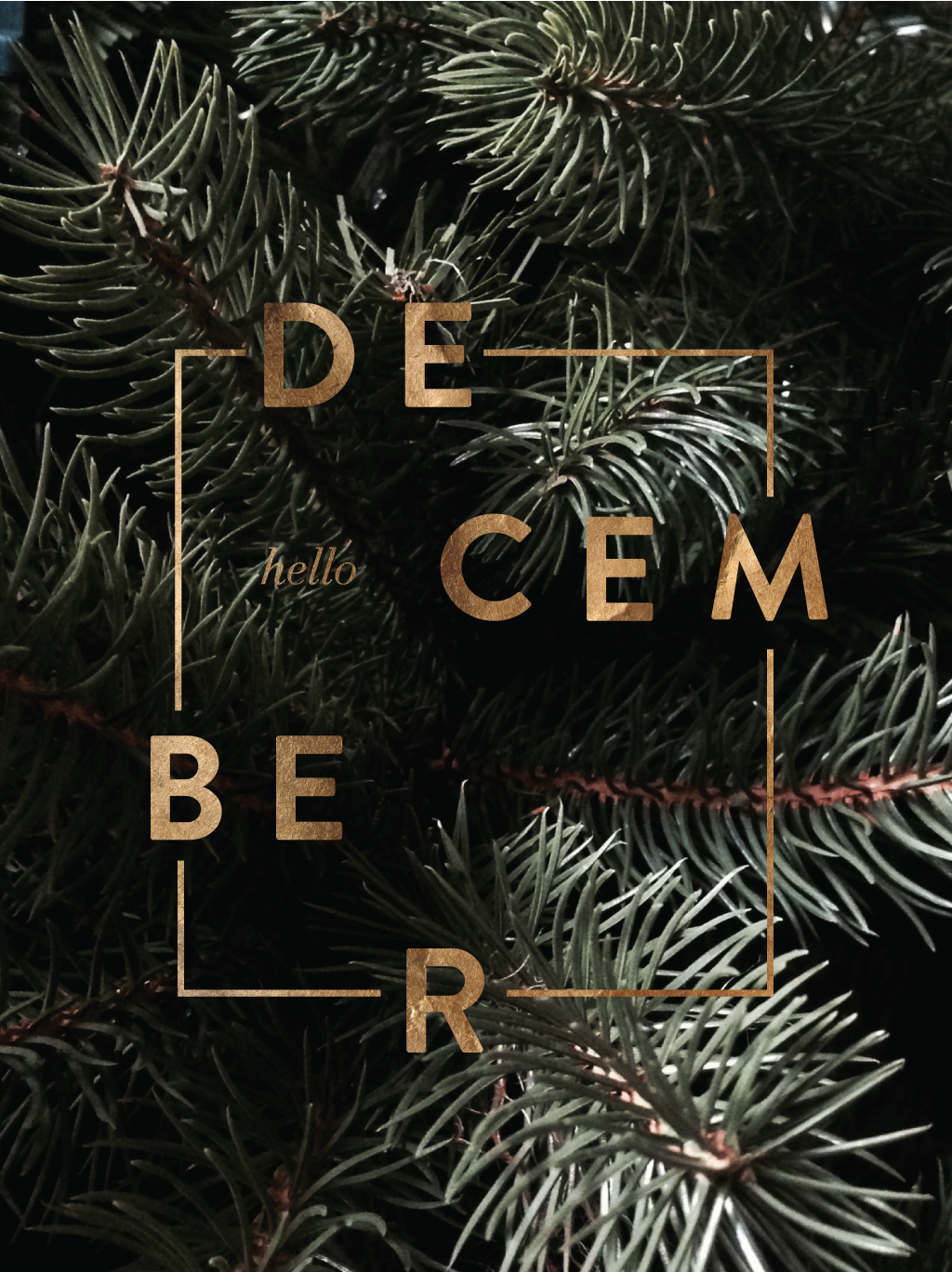 01 Dec

Hello December!

It's always bittersweet when December comes around. Bitter as another year is almost over and the feeling that life is just passing us by so quickly. And sweet as the idea of new, unknown is waiting for us just around the corner. Because every end is a new beginning.

Happy December to all of you.

It's been an amazing year and I am beyond grateful xo.